Thursday, March 31
All in-person general sessions will take place in the Confluence Ballroom.
7:15am - 8:15am ET
Bonus Breakfast: Making Digital Transformation a Reality
Overview
---
Digital transformation is well underway in our industry. Technology is advancing quickly and organizations need to take advantage now or face significant competitive disadvantage. In order to provide unparalleled servicing and product capability, customers expect true digital omni channel servicing, immediate access to intuitive data and business intelligence, automation, efficiency, and advanced cyber resiliency. This panel will discuss and provide specific use cases on how digital assets, artificial intelligence, advanced analytics, and other innovations are helping transform firms now.
Sponsored by:

Moderator
---
Sean Brumble, Managing Director, BNY Mellon
Speaker(s)
---
Chuck Gallant, Director, Digital Strategy
Talia Klein, Head of Digital Asset Custody, Commercial Product
7:30am - 8:20am ET
Breakfast
8:20am - 8:30am ET
Chairman's Address and Opening Remarks
Speaker
---
Scott Brady, Nicsa Chairman, Head of US Product Development and Strategy, Columbia Threadneedle Investments

8:30am - 9:30am ET
The Great Reprioritization
Overview
---
Turn the Great Resignation into the Great Reprioritization! How has hiring and retention changed? How are firms reexamining corporate culture? Hear from asset managers and financial services firms that are leveraging current trends to attract the best talent in a new environment.
Moderator
---
Yariv Itah, Managing Principal, Casey Quirk - a Deloitte Business
Speaker(s)
---
Tracy Shelby, U.S. Co-Head of Global Investor and Distribution Solutions, SS&C Technologies
Allyson Whiteley, Senior Vice President of Human Resources, Global Talent Management, Franklin Templeton Investments
Rheeta Wise, President, MFS Service Center, MFS
9:30am - 9:45am ET
Lightning Talk: Cryptocurrency
Overview
---
Hear from a subject-matter expert on the basics of cryptocurrencies, from what they are to how to invest in them, as well as the investment case for digital assets in the long-term. 
Speaker(s)
---
Terrence Dempsey, Product Manager, Fidelity Investments
9:45am - 10:00am ET
Break
10:00am - 10:50am ET
Preparing for Disruptors
Overview
---
New technology solutions, evolving eco systems, and changing C-suite configurations are impacting how banks and asset and wealth managers are navigating roles and related influences in 2022 and beyond. Hear from experts across the industry on what innovations should make your disruptor short list and what impact they will have on business planning. 

Moderator
---
Phil Andriyevsky, Partner, Wealth and Asset Management, EY
Speaker(s)
---
Matthew Glickman, VP, Customer Product Strategy, Global Head of Financial Services, Snowflake
Greg McCall, Co-Founder & President, Equity Data Science
Sumedh Mehta, CIO, Putnam Investments
10:50am - 11:00am ET
Break
11:00am - 11:50am ET
The Geopolitical Outlook
Overview
---
Power dynamics on Capitol Hill and geopolitical turmoil: What do they mean for the asset management industry? Join us for a deep dive into how politics are impacting portfolios.
Speaker(s)
---
Bill Rys, Managing Director and Head, Federal Government Affairs, Citi
11:50pm - 1:00pm ET
Lunch and Break
1:00pm - 5:00pm ET
Nicsa Gives Back Afternoon (Charity Golf Tournament or Volunteerism Opportunity)
6:30pm - 8:30pm ET
Nicsa Gives Back Dinner
After an afternoon of giving back, Nicsa will host its first-ever Nicsa Gives Back Dinner on Thursday evening for all attendees. The event will highlight the achievements of the day and also include the Volunteer of the Year awards presentation where we will recognize our most valued members.
Nicsa Gives Back Dinner Sponsored by: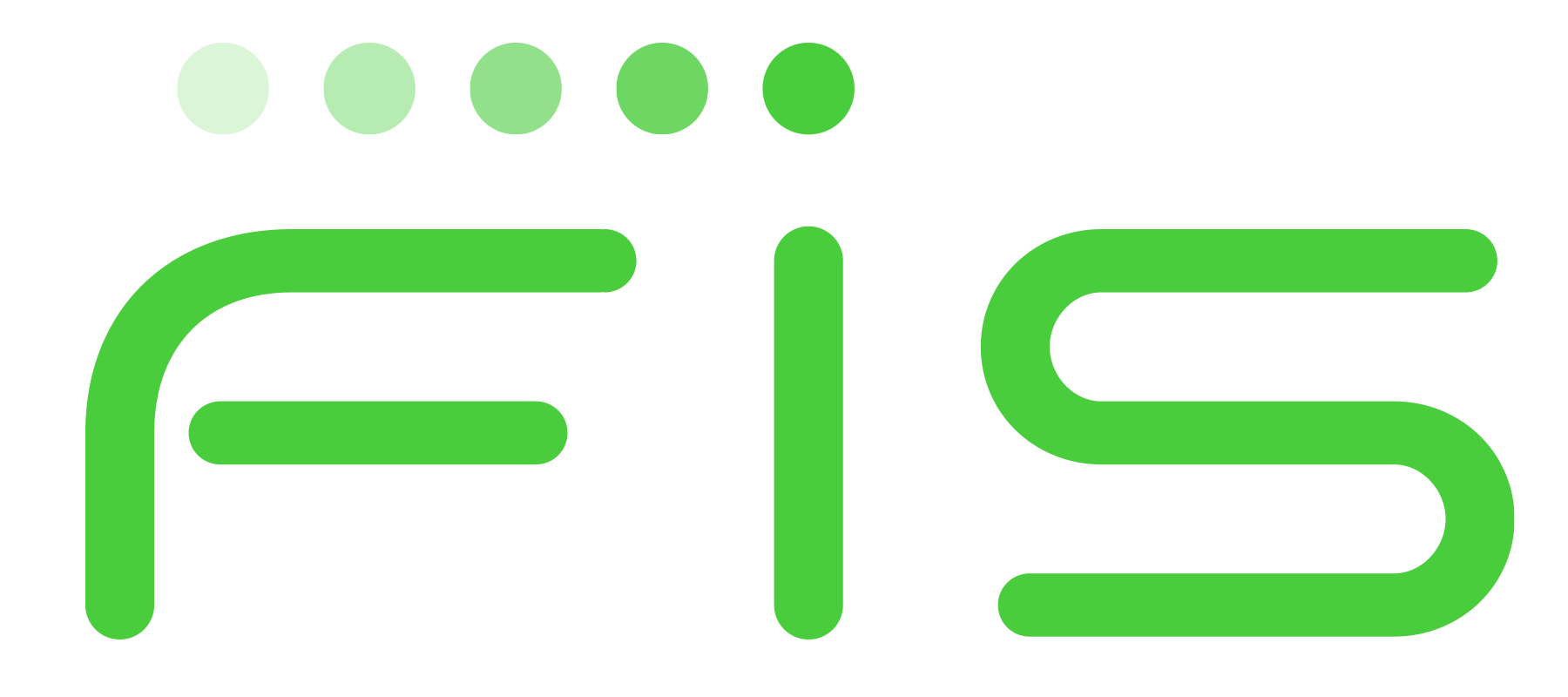 | Access Date | Quiz Result | Score | Actions |
| --- | --- | --- | --- |