Town Hall | Diversity Project North America 2020
Recorded On: 12/08/2020
Register

Prices available after logging in
Join Nicsa's Diversity Project North America for a Town Hall Meeting on the growing momentum behind the Diversity Project North America. You'll hear a first-hand update on the Project's goals and recent initiatives, including the 2020 Pulse Survey Report, a benchmark for DEI progress in the asset management industry. Our leadership panel will outline the new operating committees and workstreams being put into action in 2021 and share how your firm can get involved in one of the industry's fastest growing initiatives. Don't miss this opportunity for members and potential members to ask questions of Diversity Project North America's leadership, and see what's on the horizon for 2021 and beyond. All participants will receive a complimentary copy of our 2020 Pulse Survey Report.
Learning Objectives:
- History and mission of DPNA
- Initiatives and accomplishments in 2020
- Key takeaways from DPNA's 2020 Pulse Survey Report
- New operating committees and workstreams for 2021
- How to mobilize your employees to support the Project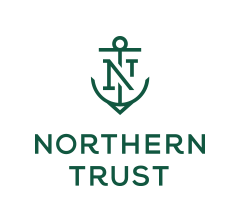 Justine Phoenix
VP, Distribution & Broker Dealer Engagement, Head of Diversity Project North America, Nicsa
Justine Phoenix is Head of Diversity Project North America and Vice President of Distribution & Broker Dealer Engagement at Nicsa. Justine joined Nicsa with over 30 years of experience in asset management and intermediary distribution in the areas of relationship and client management, business development and operations. In her current role, Justine is responsible for building and enhancing Nicsa programs that engage and support distribution and BD executives. Before joining Nicsa, she was Vice President, Senior Relationship Manager at Fidelity Investments. In this role, she was head of relationship management for Fidelity FundsNetwork® and was responsible for overseeing all functions related to managing relationships with over 600 asset managers. Prior to joining Fidelity Investments, Justine was Director of Operations for the Investment Company Institute (ICI). In her role, she was responsible for all activities associated with mutual fund operations and distribution, including the Transfer Agent Advisory Committee and the Broker Dealer Advisory Committee. She also held leadership roles at Massachusetts Financial Services and Boston Financial Data Services prior to joining the ICI.
$i++ ?>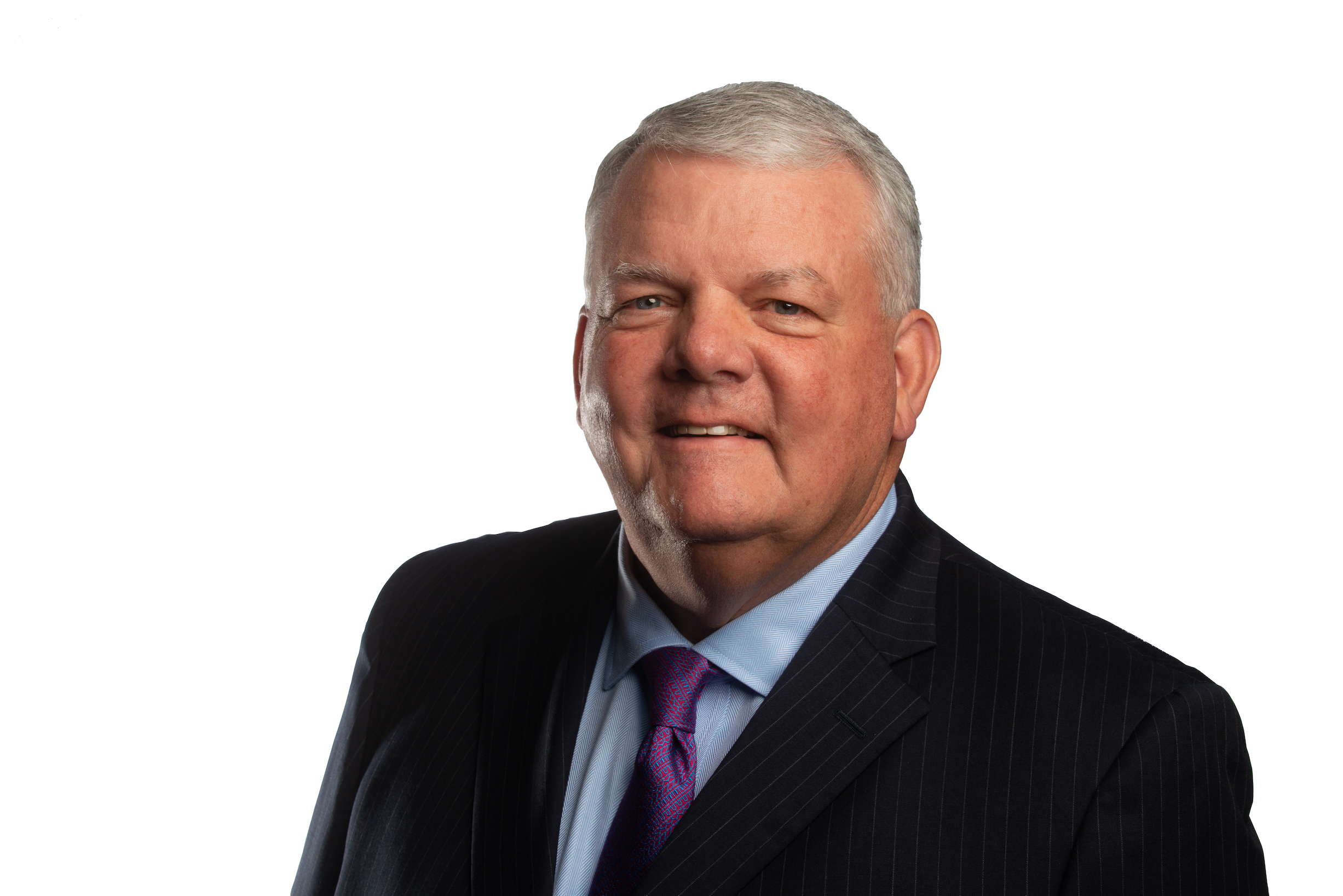 Jim Fitzpatrick
President and CEO
Nicsa
Jim Fitzpatrick is the President and CEO of NICSA, a global asset management trade association with a mission of connecting industry participants in order to advance leading practices.Jim joined NICSA in 2015with 30 years of experience in senior leadership roles within the asset management industry. Working closely with the Board of Directors, Jim has set the strategic direction of NICSA, which includes the launch of the Diversity Project North America in late2018. The Diversity Project promotes an inclusive asset management industry and seeks to achieve diversity across all dimensions through collaborative leadership from senior business executives.
Previously, Jim was a Managing Director at Goldman Sachs Asset Management with responsibilities that included senior leadership responsibilities in both global operations and global sales roles during his career. In addition, he served as an officer of the Goldman Sachs Funds for fourteen years and served as an Independent Trustee for the Hays Series Trust until December 2017. Jim began his career with The Boston Company and later First Data Investor Services Group, a subsidiary of the surviving entity, First Data Corporation, where he held several senior management positions during his tenure.
$i++ ?>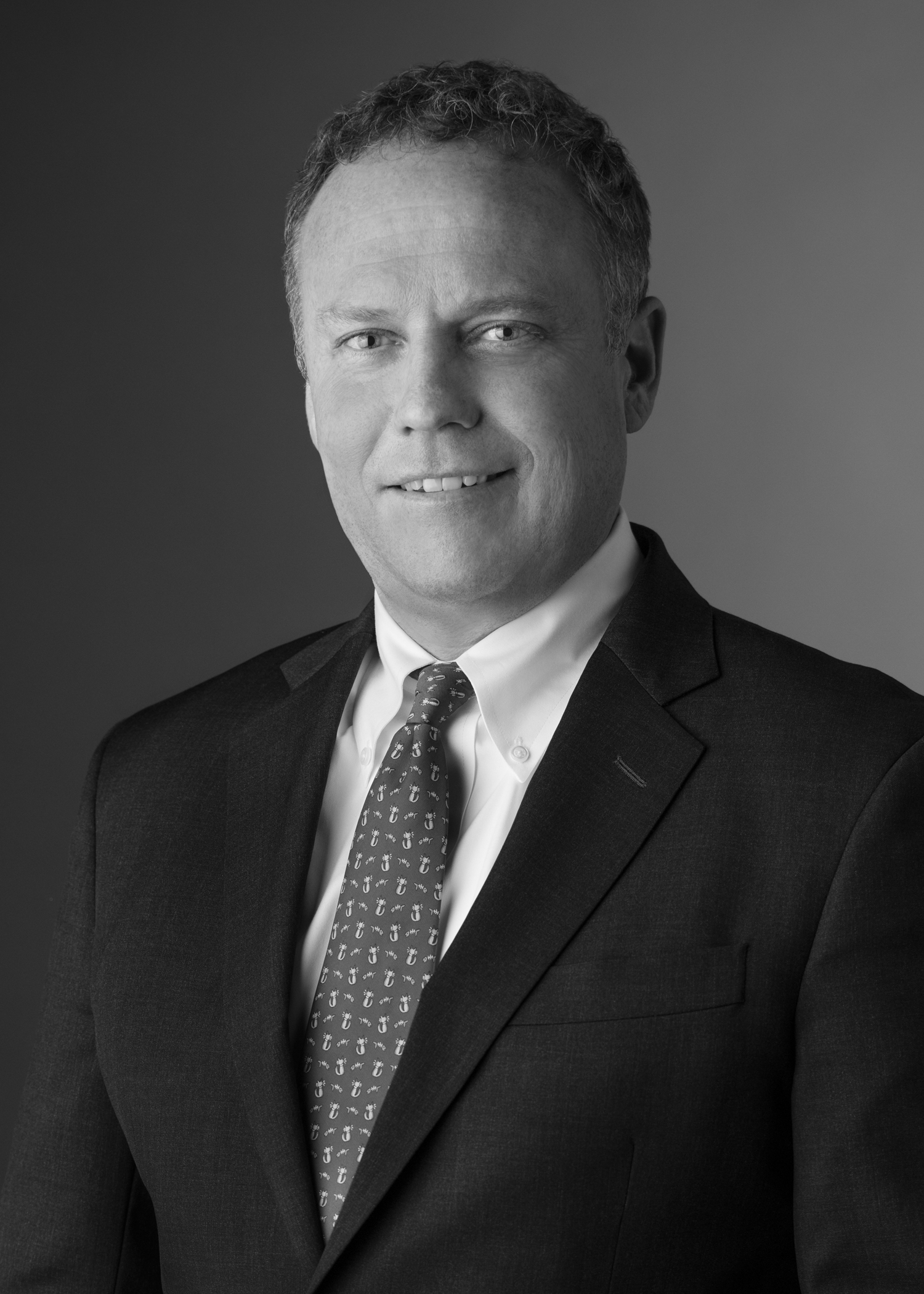 Dan Houlihan
EVP, Head of Asset Servicing - Americas
Northern Trust Company
Dan Houlihan is Executive Vice President and Head of Northern Trust Asset Servicing - Americas, a leading provider of custody, banking, fund administration, investor servicing and outsourced solutions across the front, middle and back office to both institutional asset owners and fund managers throughout the region. The broad client range includes fund management firms, large corporations, insurance companies, public funds and not-for- profit entities, including endowments, foundations and healthcare companies.


Dan joined Northern Trust in 2008 as the Global Head of Product and Strategy for the Investment Operations Outsourcing business. He then spent eight years as Head of Global Fund Services in North America, responsible for servicing the region's fund manager clients.


Prior to joining Northern Trust, Dan spent 19 years in numerous leadership positions for investment management, technology, and services companies. Among these, he was President of Citisoft, Inc. where he was responsible for executing their North American strategy.
$i++ ?>
Deirdre O'Connor
Managing Director
BlackRock
$i++ ?>
Key:

Complete

Next

Failed

Available

Locked
12/08/2020 at 2:00 PM (EST) | 60 minutes
12/08/2020 at 2:00 PM (EST) | 60 minutes
11 Questions
Post webinar survey